6 Fort Lauderdale Attractions That Prove Why Fort Lauderdale Is No Longer For Spring Breakers
6 Fort Lauderdale Attractions That Prove Why Fort Lauderdale is No Longer For Spring Breakers
By Royal Seas Cruises - 0 198
SHARE 1inShare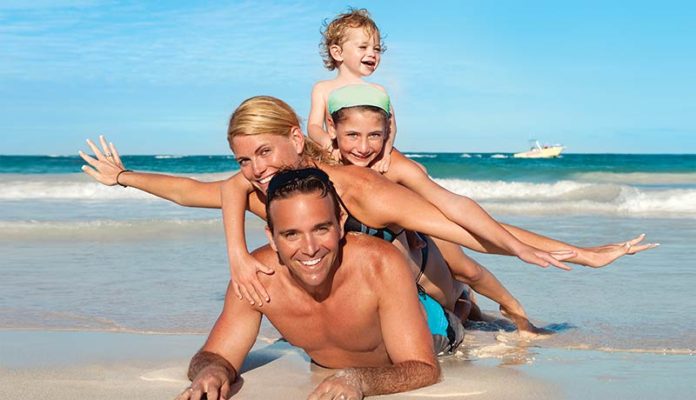 This story is brought to you by Royal Seas Cruises via the USA Herald Platform
Fort Lauderdale is no longer a haven for Spring Breakers looking to get their drink on and escape the pressure of college life. What was once an acclaimed "party-town" is now a culturally charged and serene vacation destination that attracts all types of people. Today, Fort Lauderdale is known as a laid-back beach town that receives accolades for tourist activities that you won't find anywhere else. Pack your bags because now is the perfect time to plan a quick getaway to Fort Lauderdale, FL.
What Does Fort Lauderdale Have To Offer?
A little bit of everything! Fort Lauderdale is the perfect mix of stunning scenery, vibrant attractions, and kid-friendly activities. The destination will appeal to couples, families, and solo travelers alike.
The World Famous Famous Las Olas Boulevard
Las Olas Boulevard is the heart of Fort Lauderdale, Florida. It is at the forefront of everything from fashion boutiques and art galleries, to memorable restaurants, sidewalk cafes, and bars. Las Olas Boulevard is South Florida's most architecturally unique, authentic, and eclectic shopping and dining district and is worth a visit from anywhere in the country.
Gondola Rides on Canals
Fort Lauderdale is known as the Venice of America because of the family-friendly gondola rides that provide relaxing tours of the most luxurious homes and gardens of South Florida. The gondolas are a great way to experience something different and see Fort Lauderdale from a new perspective.
Native American Big Cypress Seminole Tribe
This reservation is a hidden gem on Fort Lauderdale. Here your family can visit the Ah-Tah-Thi-Ki Museum, and discover how the Seminoles lived in the swamps and Everglades. You can also take a safari trip through the Everglades on an airboat, and see all kinds of animals. They even have a nighttime excursion where you can take a swamp buggy ride and listen to native storytelling.
Of Course, Beaches!
Fort Lauderdale has over 23 miles of stunning beaches where you can relax and do absolutely nothing. For the more active types, you can jog, bike or rollerblade along Fort Lauderdale's beachfront promenade. Grab your bathing suit and take advantage of the endless snorkeling and diving trips – as well as outstanding sport fishing opportunities.
World Class Dining In Fort Lauderdale, there are more than 3,500 restaurants to choose from. Whether you're looking for a five-star steak restaurant, freshly caught local seafood, waterfront views or hole-in-the-wall ethnic gems, Fort Lauderdale boasts delicious dining options to satisfy all your cravings.
The Riverwalk Arts and Entertainment District This area of Ft. Lauderdale known as THE DISTRICT offers cultural experiences unlike anywhere else. On any given night you can see Broadway-worthy Theater, classical opera, or ballet. There are also world-class museums and fine dining in The District. In fact, the Broward Center for the Performing Arts, home of the Florida Grand Opera, is consistently ranked among the top 10 most-visited theaters in the world.
Royal Seas, a company famous for making vacation dreams come true is currently booking trips to Fort Lauderdale. "Royal Seas loves sending customers to Fort Lauderdale because they continually return happy with their decision to go," says Melissa Hanson, VP of Royal Seas Cruises. "People come back thrilled that Ft. Lauderdale offers a unique cultural experience topped off with palm trees and perfect weather."
Fort Lauderdale is studded with fantastic beaches as well as lazy canals, unique shopping, great food, history and unparalleled tourist attractions. It is the perfect weekend getaway for people of any age. For more information about booking a trip to Ft. Lauderdale with Royal Seas, click here!
If you are ready to book a getaway to Ft. Lauderdale, please SHARE this article with others who might be interested!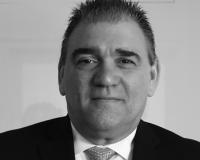 Author:
Leo Gonzalez
Phone:
786-501-5518
Dated:
November 30th 2017
Views:
1,005
About Leo: We are a team of committed Real Estate professionals serving Miami-Ft Lauderdale and the other areas...